Do you know the three types of bulldozers?

May. 15, 2020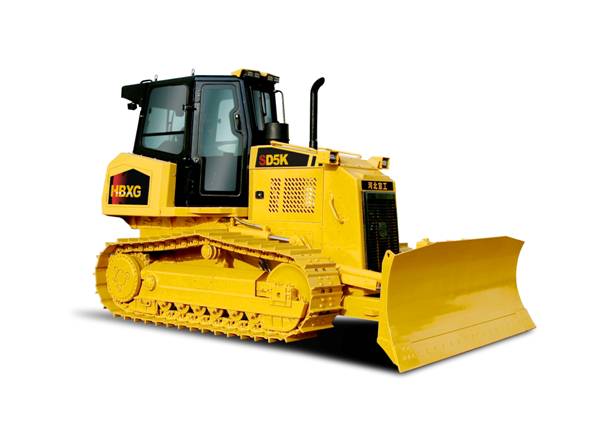 SD5K is a track-type hydrostatic bulldozer with semi-rigid suspended, electronic controlled hydro-static driving system, electric controlled heart closed load-sensing implement the hydraulic system, Power-Angle-Tilting blade, automatic controlled independent cooling system.This model is equipped with electronic the controlled engine of full power matching model, with step-less speed change and pivot steering function, modular design and easy to repair and maintenance; Human-computer interaction instrument display, intelligent service system,fully sealed air conditioning cab.It can be equipped with three shanks ripper. It is an ideal machine used in exquisite or heavy load working such as harbour construction,communication construction, stadium,electric power project, city and town earthmoving, backfill, modelling and levelling work.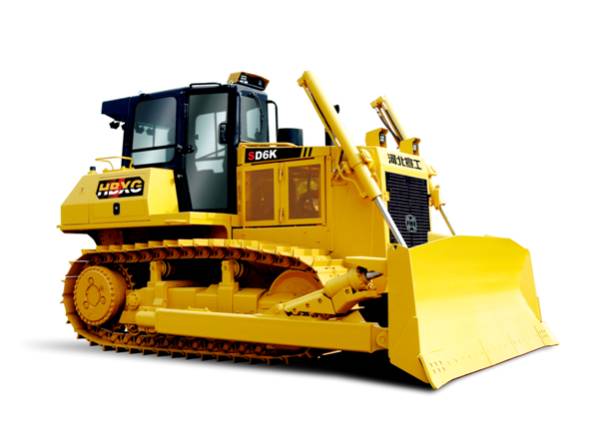 SD6K Bulldozer is equipped with tier III electronic control engine,hydrostatic pump and motor,three stages planetary speed reduction,centralized cooling system,electric proportion control transmission and pilot hydraulic control.The Sd6k bulldozer has strong power,intelligent matching with load change,pivot steering function,flexible operation and high efficiency.The shock absorber sealed cab is with large internal space and good visual field,it is safe and comfortable.Sd6k bulldozer is an ideal machine for the construction of coastal tidal flat,desert oil field,environment sanitation and marsh wetland.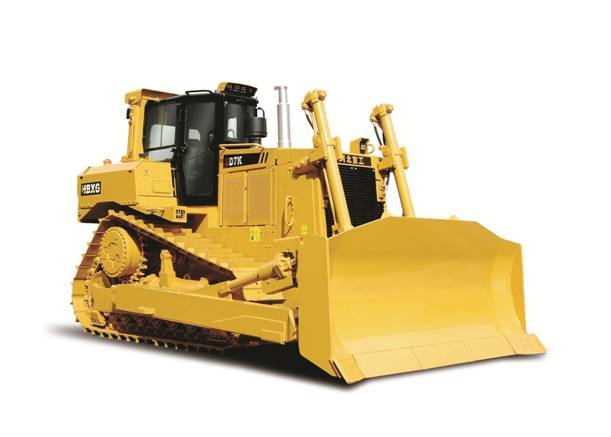 SD7K bulldozer is semi-rigid suspended,elevated sprocket,the tier there electronic control engine,hydrostatic transmission infinitely variable speed,full power matching,automatic control independent cooling system.Electronically controlled engine with full power machine pattern,low pollution and energy saving;The Sd7k bulldozer is integrated with modular design,easy to repair and maintenance;Electric proportion control transmission system and implement pilot hydraulic control,operation accurately and comfortable;Human-computer interaction instrument display,fully sealed air conditioning cab.It can equipped with angle blade,U-shaped blade,single shank ripper,three shanks ripper and variety of working device;It is an ideal machine used in transportation construction,desert.oil field,electric power project,mining and other large earth moving projects.