Why Do You Need A Snow Groomer? What to Do?

Jan. 25, 2022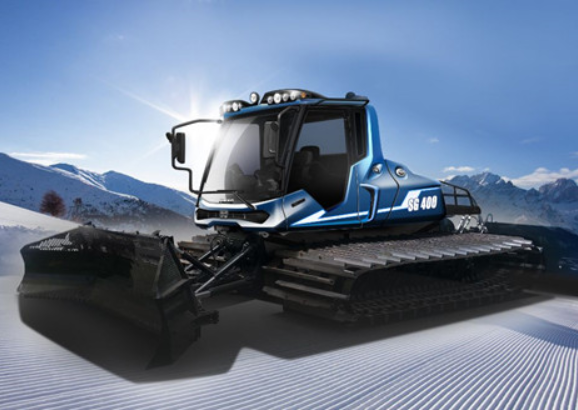 High-end Snow Groomer with hydrostatic transmission electronic controll
Some people don't understand why you need to groom your snow? Others just want to play. Unless you go snow grooming, getting to your destination can be a hassle. It's for safety, beauty and good cheer.
The reason for snow plowing starts on the trail. If you groom your trails quickly after a snowfall, your community can get a more convenient environment.
Help you out of trouble
Grooming your trails will keep your car from getting stuck in deep snow. If the snow trail is not groomed and you are driving on it, it will not only hurt your back after a while, but it will also keep you from moving at top speed. It's too bumpy and you can't control your snowmobile.
Trails and hills are usually groomed at night so that you can play the next day. When it snows at night, it is wise to groom the snow immediately. If you can be proactive and groom the snow immediately after it snows, it will make a big difference later.
Groomed snow is more fun
Sledding is more fun on groomed snow. There are no bumps and no bounces. A smooth ride is important.
Groomed snow will make it more fun, allow more people to use it, and allow kids to walk up the hill and ride back down. Without grooming, walking up snow on the mountain would be difficult for most people. Grooming the snow makes walking easier.
People often use the snow for skiing, sledding and snowboarding in the same place. Skiing and snowboarding have different effects on the snow. Especially before it is groomed. If you groom the snow, then trails and hills will not be rutted.
Removing excess snow from trails
Sometimes you need to remove snow from trails. Groomers can do the same. Especially if there is drifting. Dog sleds are hard to run through thick snow. Skiing in deep snow is difficult because the horse's hooves can dig big holes in the deep snow. Use a plow or grooming box to remove unwanted snow from the road.
Groom the snow to make the trails safe, fast and flat. Bumps and ruts will slow down when the trail is groomed. If there are bumps and ruts in the form of bumps and ruts, re-grooming will make them disappear. Usually when grooming, the snow stays longer and does not blow away after grooming. It will not melt as fast.
If you don't groom your trails or hills, you're missing out on a lot of fun. Even if you just do a walking trail, grooming and packing snow is beautiful, fun and easy. Please click here to get in touch with us.